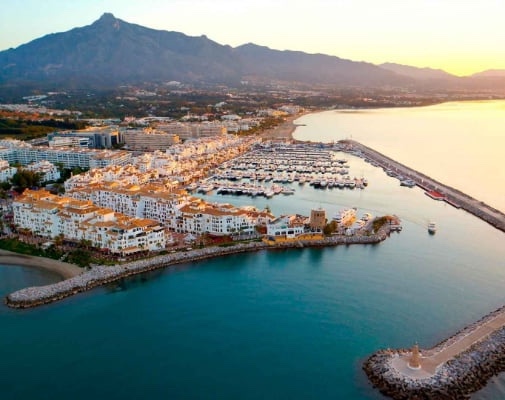 When you buy a property in France, the law and the notary protect you. In Spain, the law remains minimalist and the notary is a registry agent. So, if you are thinking of buying a second home in Spain, it is essential that you are accompanied by professionals who can advise and guide you so that the buying and selling process is carried out correctly and without any unpleasant surprises.
For your peace of mind, Agence Occitane offers you a tailor-made service, attending to all your needs, and a commercial support that will give you the confidence you need to make firm and secure decisions.
We define your project with you: our team is made up of bilingual real estate agents (French and Spanish) who will accompany you in the search, selection and visits of your future holiday home in Spain. We will be at your side to answer any questions you may have at any stage of the process.
We have an attractive offer of properties for sale in Spain, especially for lovers of the sea, beaches and good weather. We can offer you everything from charming typical coastal houses (flats, flats, villas, townhouses, etc.) to new constructions and luxury developments. Among our excellent portfolio of properties you will find the property you want for your retirement, your beach holidays or perhaps for your investment plans on the much sought after Spanish coast.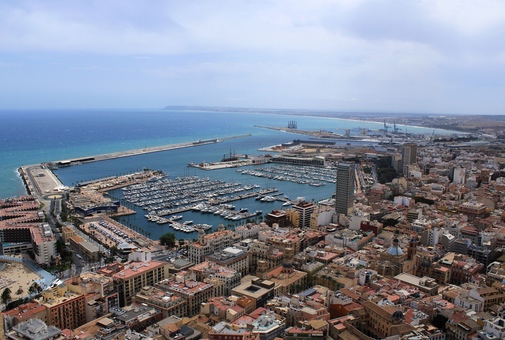 A French notary will be your contact
for your purchase in Spain
In terms of real estate sales, and for the French, the notary is the essential interlocutor guaranteeing security and transparency. This feeling is not necessarily shared vis-à-vis Spanish notaries. You will find in this purchase operation a usual interlocutor, whose language and operation you know.
We provide you with a Notary:
Bilingual who not only perfectly masters the French and Spanish languages but also and above all the legal concepts of the two countries
Who will be able to act as the interface between the Spanish notaries and the buyers.
Able to provide targeted advice on the transmission, taxation of property acquired in Spain.
Buying a property in Spain without any worries: Agence Occitane helps you do just that.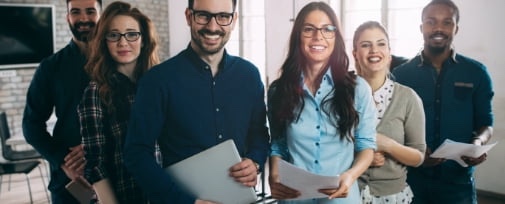 We understand that buying a property in another country with different customs, laws and language can be confusing, especially if it is your first time or you are not fluent in the language. This is when you need the professional support that our real estate agents can provide.
We offer you full assistance to ensure that the whole process is carried out in a reliable, objective and legally secure manner so that you don't have to worry about anything.
Administrative support
We will accompany you to obtain the NIE, a foreigner's identity document that you will need to carry out any real estate transaction, as well as to open a bank account in the country.
Legal support
in Spain, each region is legally autonomous; all local rules must be known and all documents analysed. A fully dedicated lawyer from our agency will verify every step of the acquisition (destination of the property, compliance with local urban planning/property rules, additional technical analysis, etc.). We will review and prepare all the necessary documentation for proper handing over at the notary's office. Everything under control!
A financing solution
We are French and Spanish banking partners, so we can provide you with a financial solution adapted to your particular situation. We find the best financing so that you can afford to buy your property in Spain.
Agence Occitane's services are designed to relieve the client of all burdens so that he or she can face this beautiful stage with enthusiasm and without any obstacles.
Thanks to the efficient management of our real estate agents, you will soon be enjoying your beach flat and looking forward to your new, sunny life in Spain.